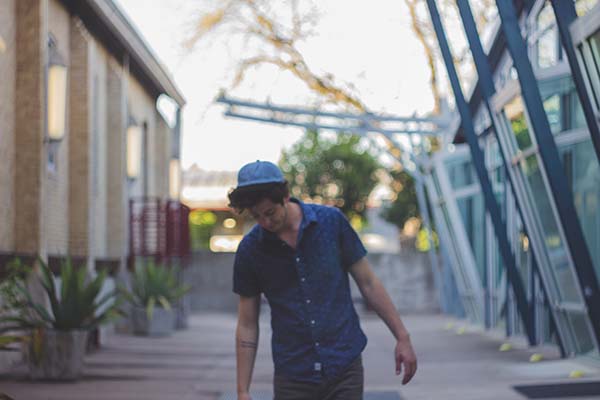 I guess it'd be a little embarrassing if I didn't at least have something about myself on my own website, so here are the facts.
(The "facts" that make me look the best, at least.)
I design and build websites and apps. My focus is on creating a good user experience, so I try to make everything I create EASY for real people.
My background in freelancing forced me to learn about HTML, CSS, and different eccentricities of hosting companies, sitebuilders, and content management systems. After self-teaching for a few years, I enrolled in The Iron Yard's UI Design program to augment my skills.
With a healthy mix of real-world experience, learning by doing, and formal education, I can now offer my clients more value than they get with other designers.
Besides designing, I love music and traveling (like damn near everyone else who writes a bio for themselves), writing, and most outdoor recreation.
I'm taking on freelance projects during the months of May and June, and I'd love to work with you.